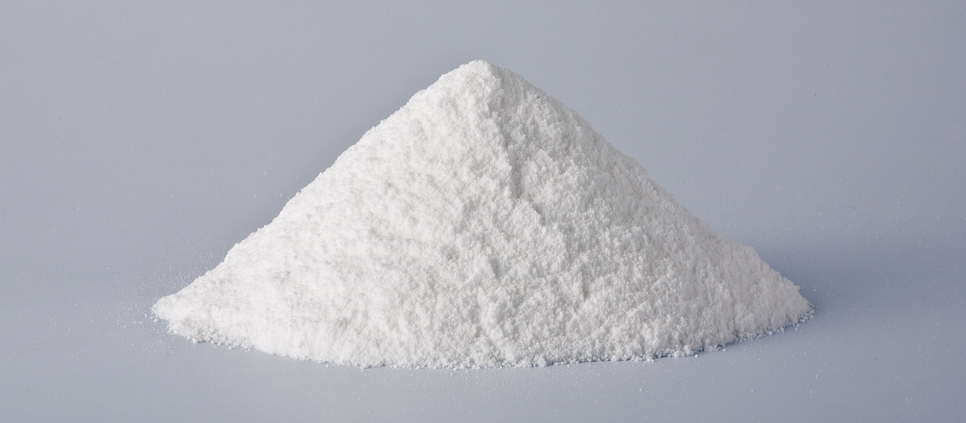 EverZinc Group
Since 2004 Cephas have been representatives of EverZinc Group (Previously Umicore), in the United Kingdom and Ireland.
Within our Product range we include Everzinc Fine Zinc Powder and Zinc Oxide with various qualities and packing types being available from our UK Stock held at Viking Shipping Services Ltd based in Selby, North Yorkshire.
For more information please contact us or alternatively visit EverZinc Website
All indirect or French process grades
Depending on the requested purity, the specific surface area needed and the physical aspects, Everzinc can propose the following grades : Pharma, Neige, Green Seal, CO or Red Seal. All these products are issued from the indirect or French process and this wide range of products combined with our ability to produce specific surface areas upon request allow us to offer the product really suiting our customer's needs.
GMP
The Zinc Oxide Pharma-GMP IS covered by an official GMP certificate and CEP. Further meet the specifications of the European (EP) and United States (USP) Pharmacopoeia monographs for zinc oxide.
All direct or American process grades
Zinc oxide EPM is a direct or American process zinc oxide, which is produced by a reduction-oxidation process. The result is a high-quality zinc oxide with low lead and cadmium content, which is particularly needed in industrial applications.

Product Samples
Technical Data Sheets
Product Presentations and Literature
ISO and REACH Certification
All the above are available on request